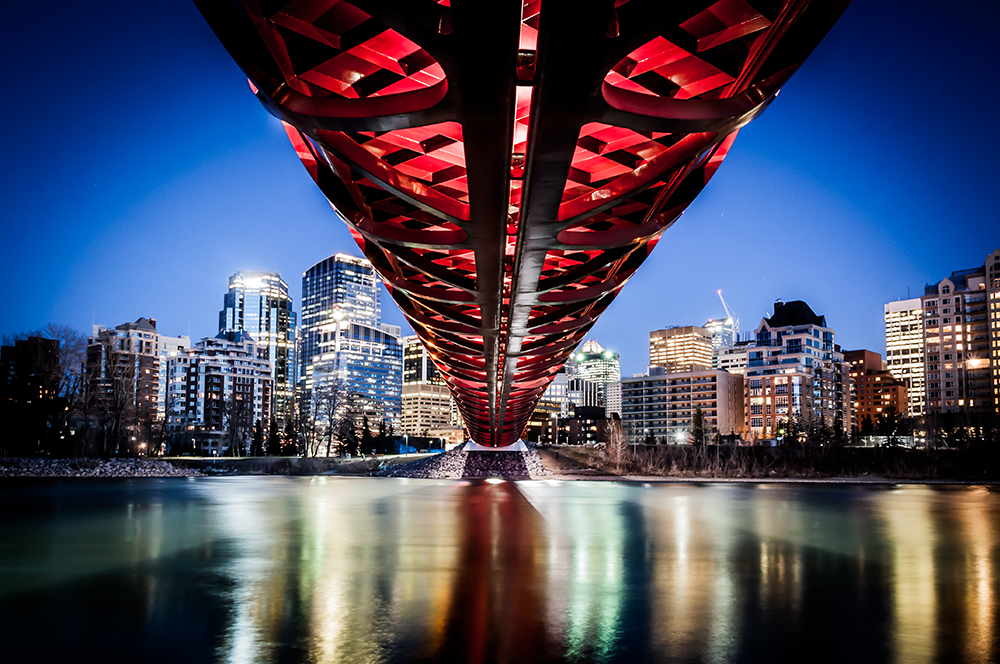 Sarbanes-Oxley (SOX) 404, Canadian NI 52-109 (CSOX), and Internal Control over Financial Reporting (ICFR) programs
Implement an internal control program that meets your organization's compliance requirements including certification requirements under Sarbanes-Oxley 404 or National Instrument 52-109. We work with you to develop a fit-for-purpose program that meets your specific needs depending on your industry, size and the maturity of your processes and organization. Beyond just "meeting compliance", we ensure that your internal control program offers significant value back to your organization.
Internal Audit
Build or support your internal audit function through executing specific audits or audit procedures or through full outsourced support. We work with you to plan and execute audits that are relevant to your organization and that bring useful, practical feedback and advice. We streamline the process to focus resources where they're really needed most to provide the highest value. We focus on continuous improvement and helping the business, not on "Pass/Fail" reporting or "policing" our clients.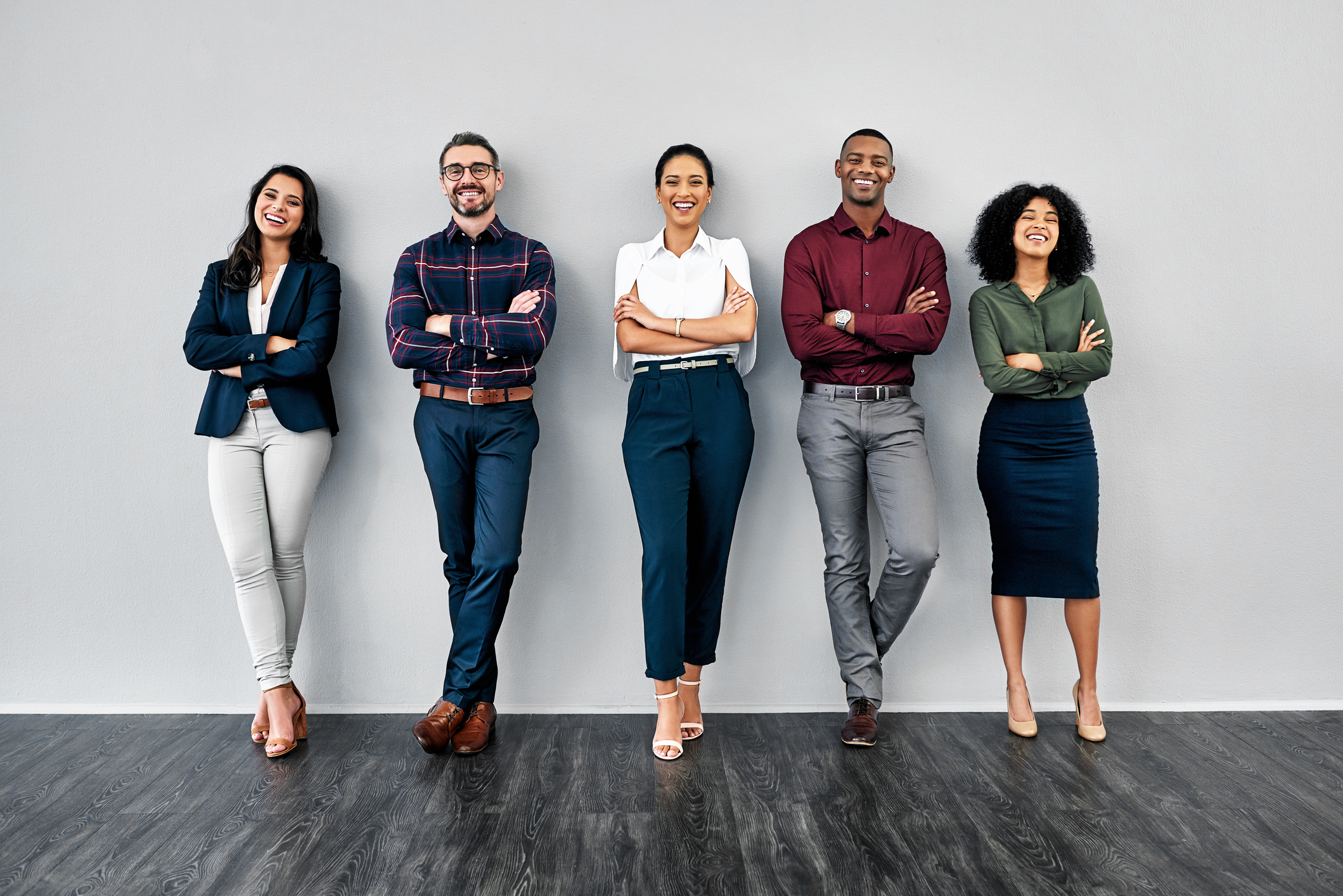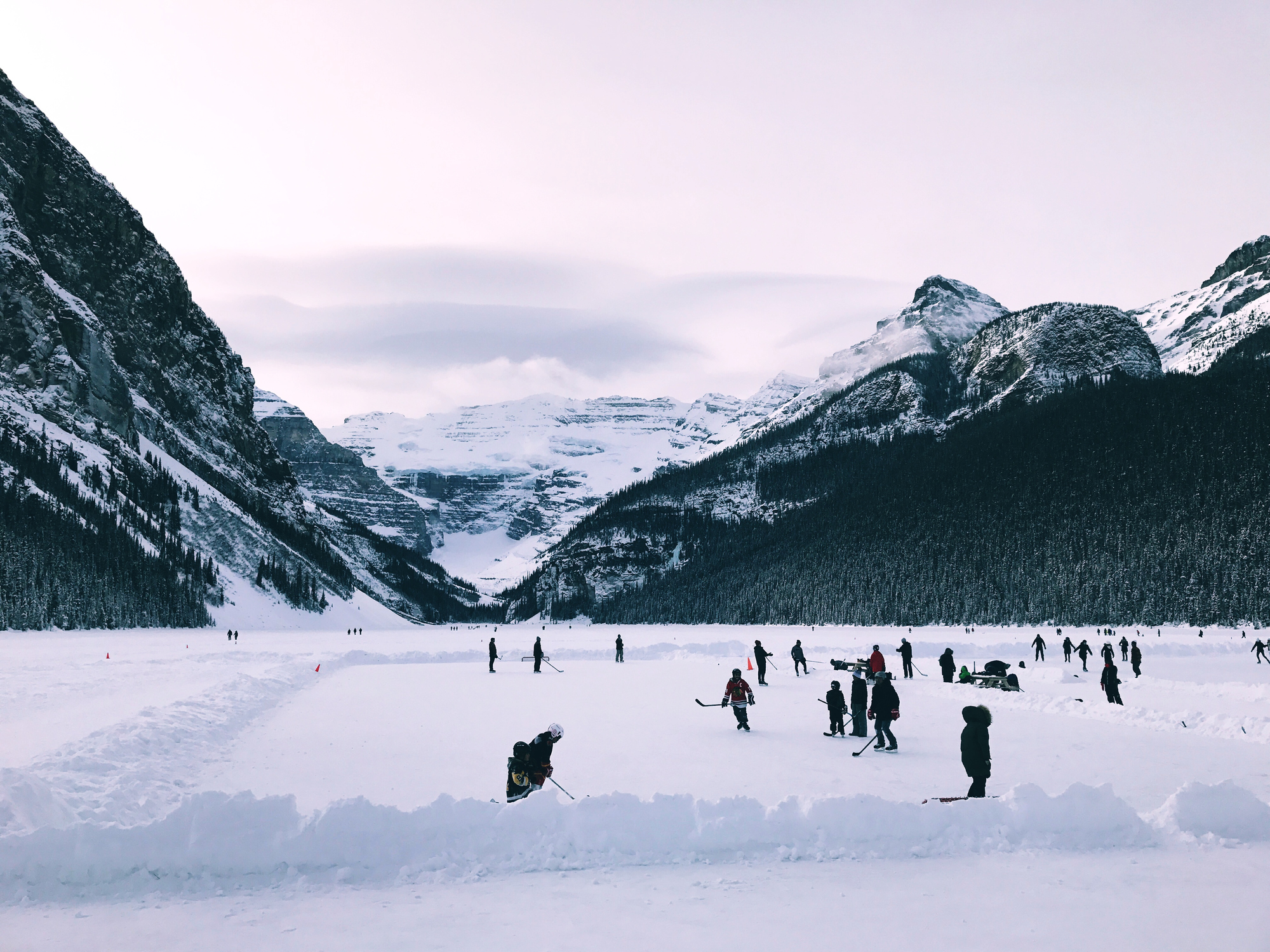 Governance and Risk Management
We help implement governance and risk management programs that allow you to meet the demands of your stakeholders and manage your risks. Our governance services include help with board and management reports, policy development and review, minute best practices, and reporting structures. Our risk management programs allow you identify, rank, track and monitor your risks through facilitation, information collection, reporting, and follow-up.
Process Documentation and Diagramming
We work with you to create, review, or update your process documentation to support your specific needs and the problems you are trying to solve. We support our clients through a range of documentation services including process documentation, training guides, diagrams, manuals, and diagramming.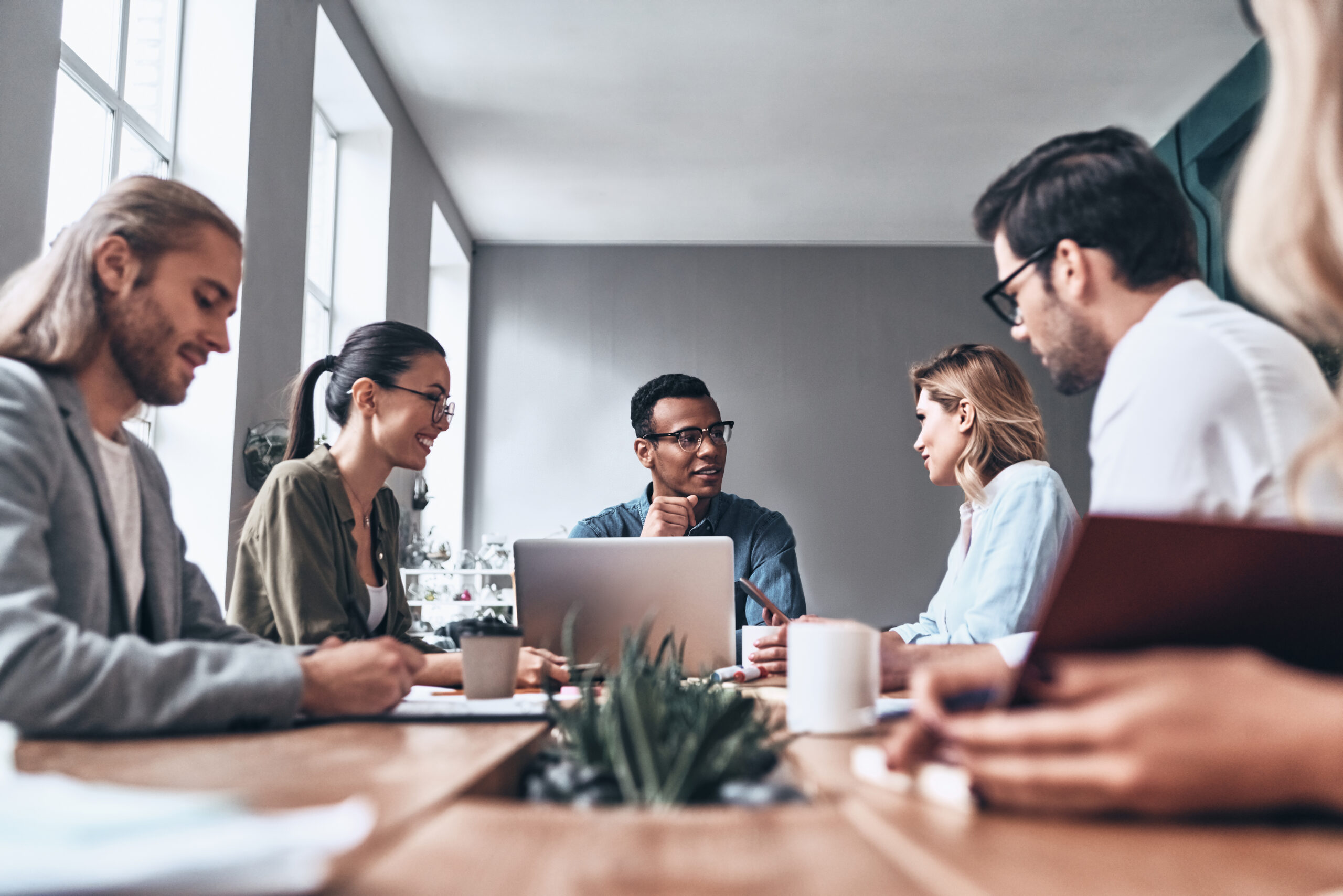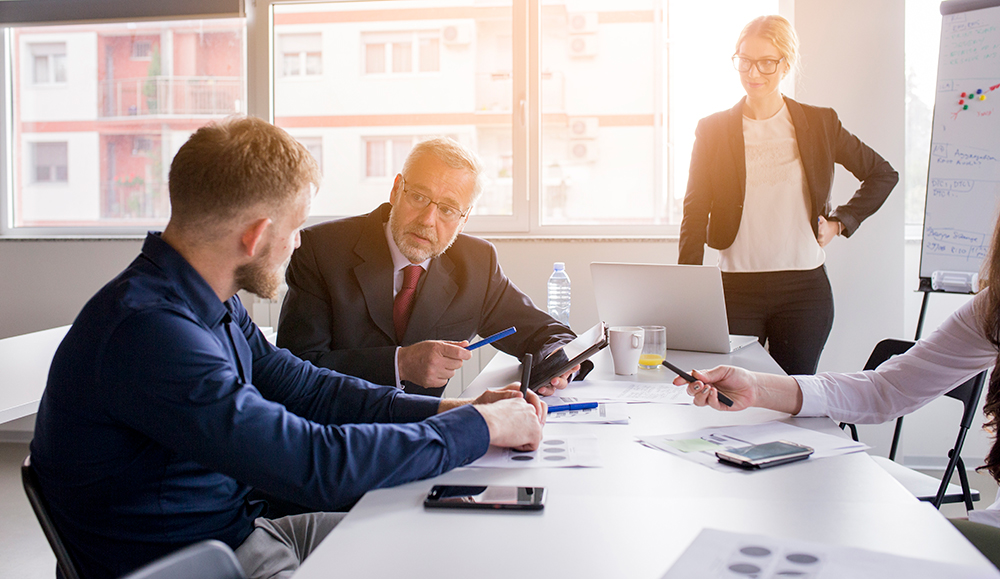 Contract CFO and Controller
We support your organization with CFO and Controller services covering a broad range of strategic and operational areas. We help you with financial stewardship, cash management, bank negotiation, raising capital, budgeting, strategic planning, accounting, and financial reporting. We act as a trusted advisor and "hands-on" member of your team.
IT Audit and Advisory and Technology Governance
Our IT experts provide expertise on a variety of technology areas including cyber security, IT implementations and projects, and controls assurance. We help you with building or improving your IT control programs that support the specific needs of your organization. We implement IT governance programs that help you better meet the technology needs of your stakeholders and maximize the value out of your IT investment.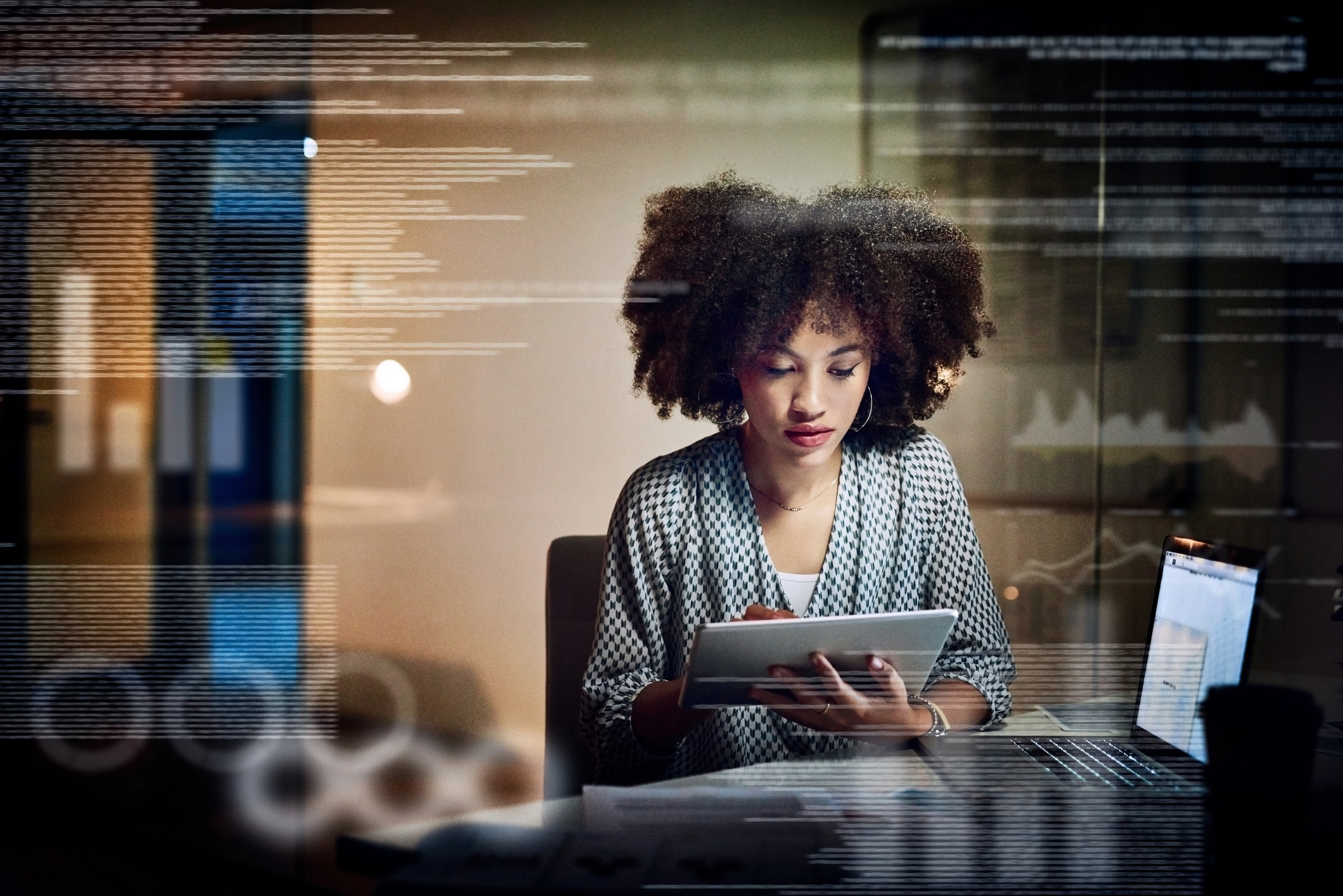 Join Our Quarterly Newsletter
For insights, updates, and tools on internal audit and controls and governance, risk and compliance, sign-up for our quarterly newsletter.