Risk Oversight
Experts in Internal Controls and Audit and Governance, Risk, and Compliance (GRC) programs.
Learn More
Contact Us
Experts in Internal Controls and Audit and Governance, Risk, and Compliance (GRC) programs.
We want to help you in running exceptional internal control and audit, and governance, risk, and compliance (GRC) programs. These programs should bring significant value to your organization beyond just "meeting compliance".
Risk Oversight believes in making internal controls, audit, and GRC simple, transparent, and useful. Our philosophy is based on common sense, lean, and fit-for-purpose programs that deliver the highest possible benefit for our clients.
Not just "checking the box".
While Risk Oversight follows all internal control and internal audit best practices (e.g., COSO 2013, Institute of Internal Auditors, CPA Institute, and "Big 4" guidance), we believe fundamentally in a common-sense, high-value approach to Internal Controls. We don't believe in "checking the box".
Adding value to areas like process clarity, training, and continuous improvement.
We want your internal control and audit program to help you add significant value to your business. This may be through clarity, improving processes, addressing audit-type issues, and addressing areas of high importance, such as cost-cutting measures, growth, training, systems implementation and digital adoption.
Strong, practical accounting, audit, documentation, and IT skills and experiences.
Risk Oversight brings a wealth of experience in accounting, IT, and internal controls. We do not provide junior resources. Our experience is designed to help you run your business or organization better, not just handle internal controls or compliance.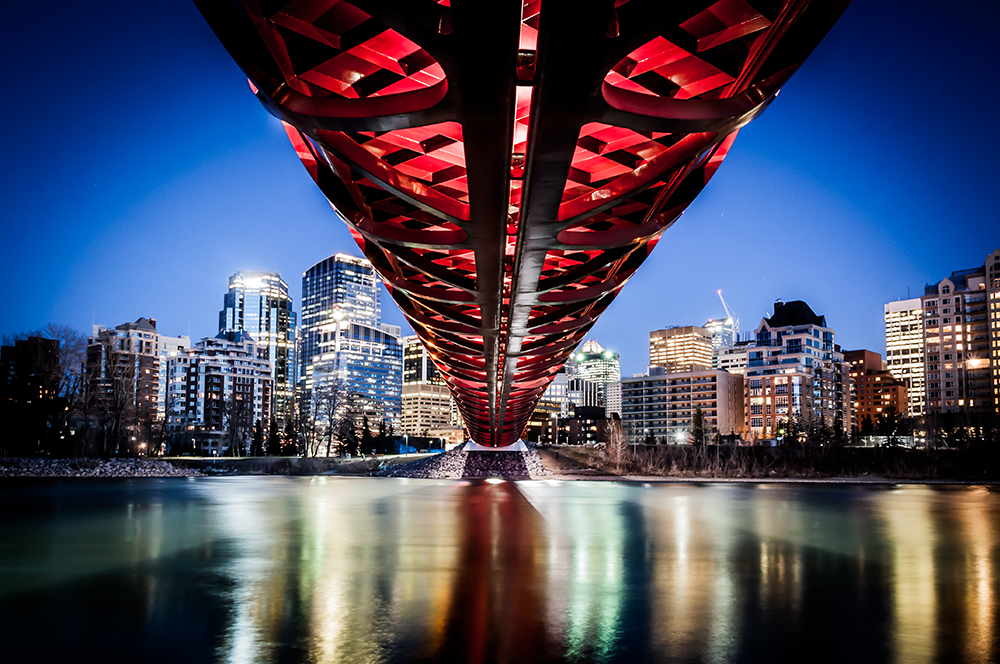 Sarbanes-Oxley (SOX) 404, Canadian NI 52-109 (CSOX), and Internal Control over Financial Reporting (ICFR) programs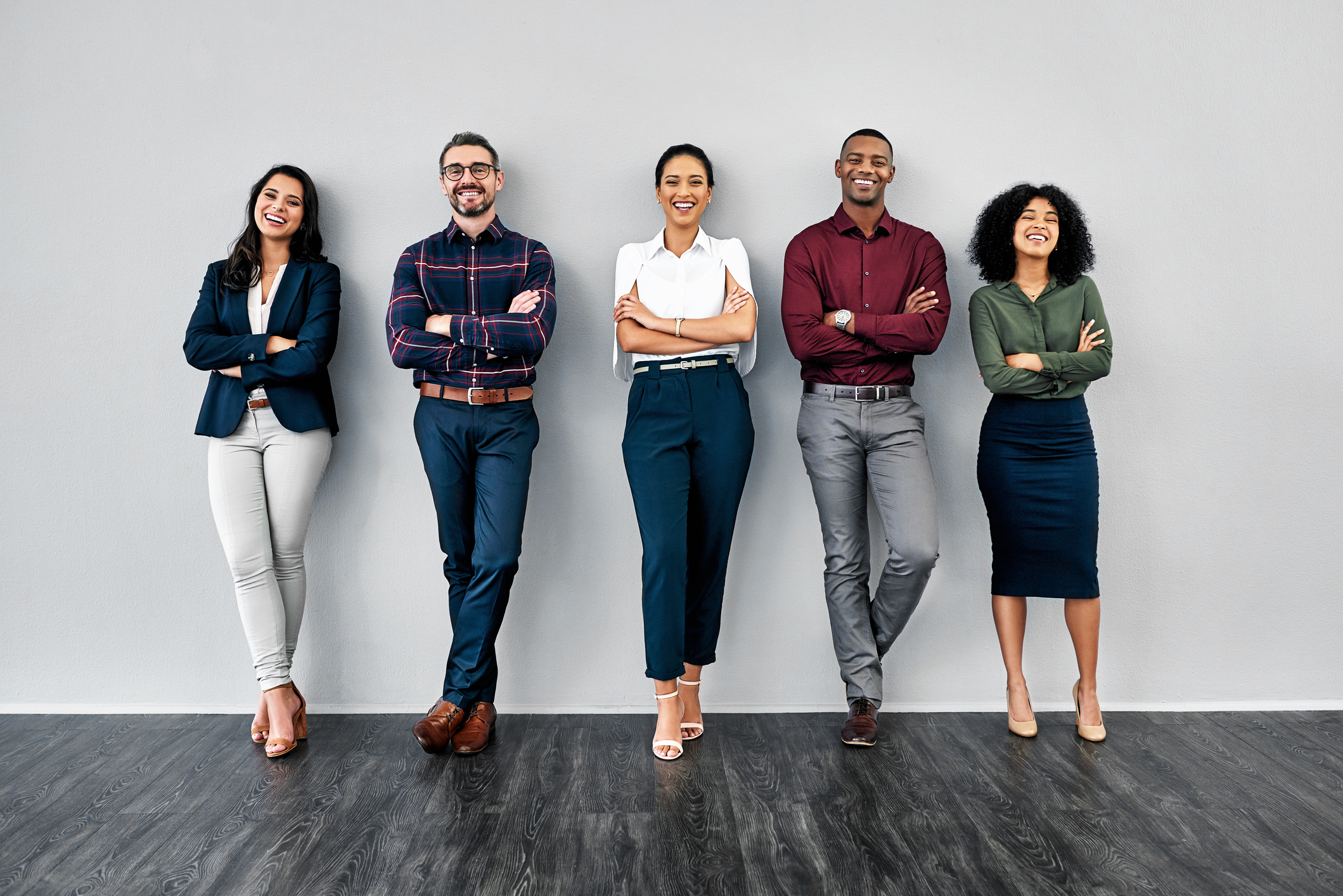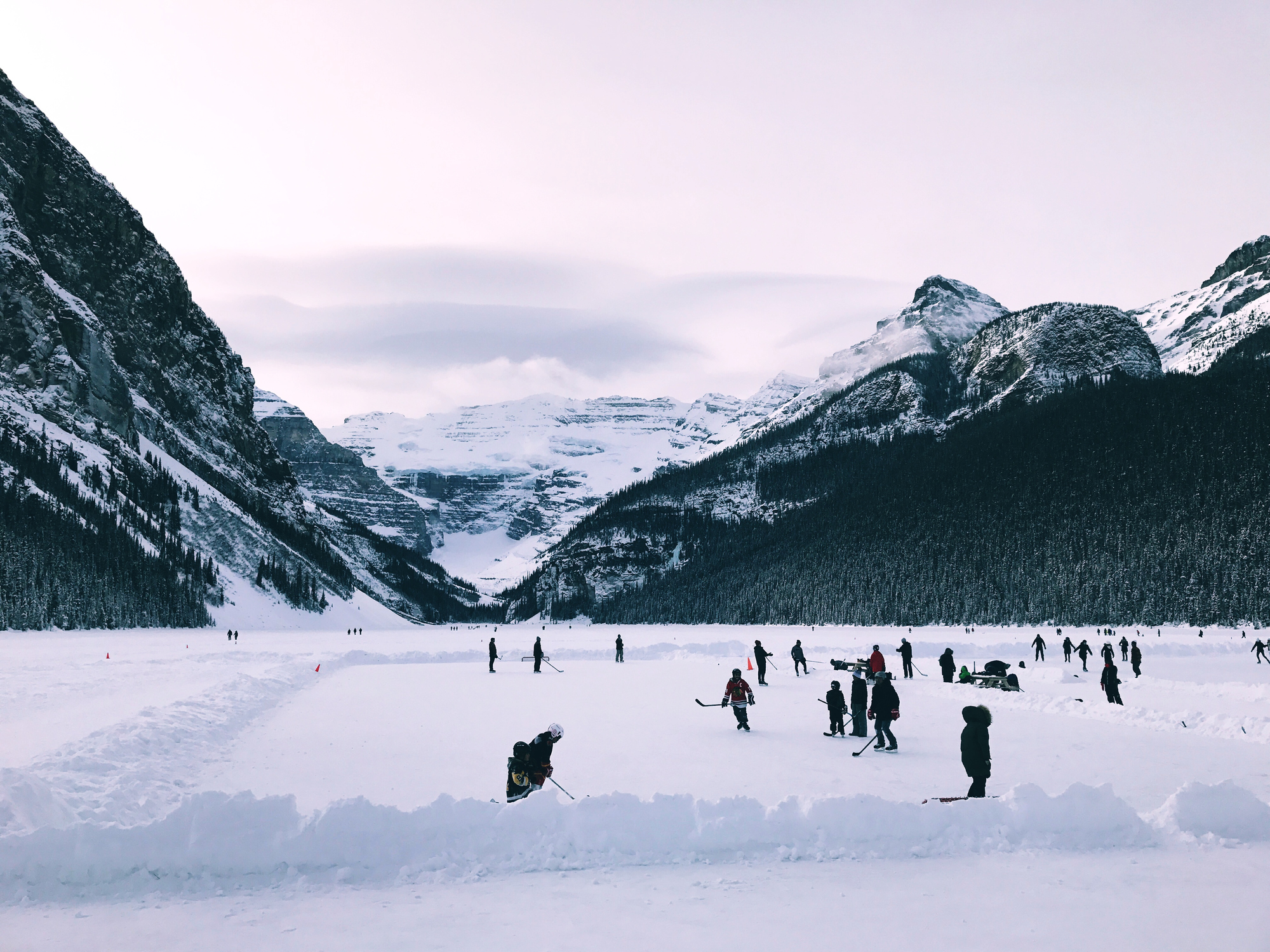 Governance and Risk Management
Process Documentation and Diagramming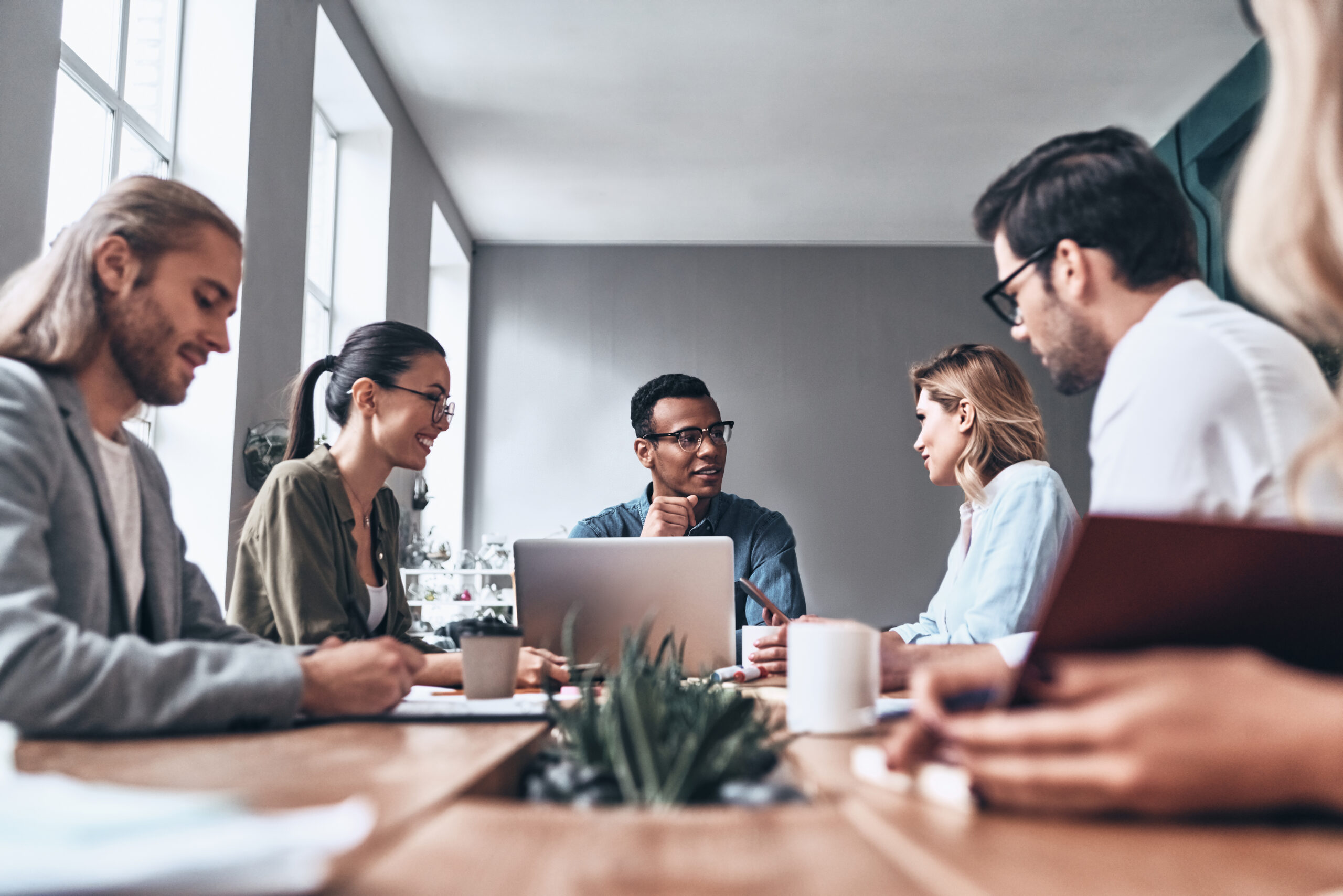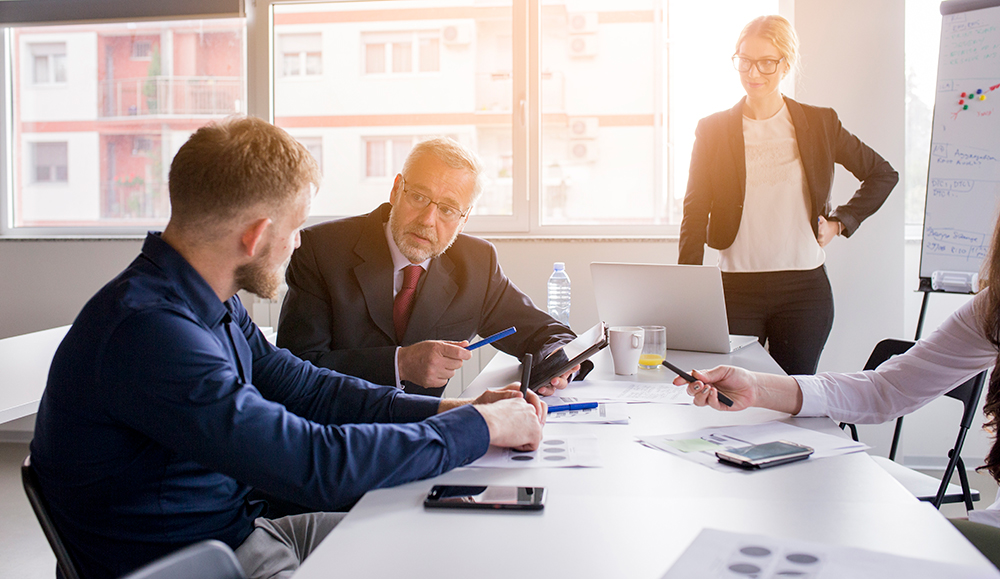 Contract CFO and Controller
IT Audit and Advisory and Technology Governance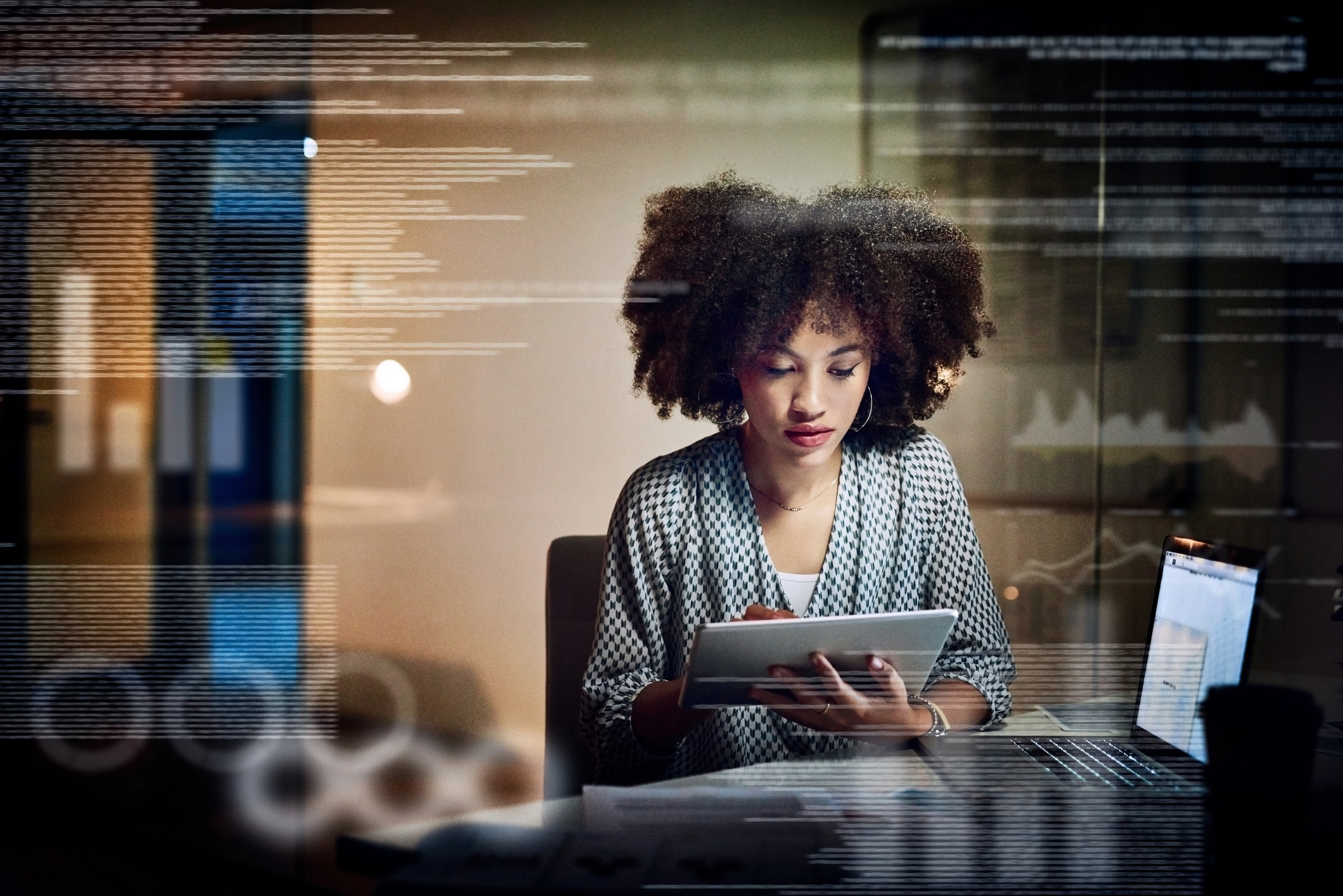 Join Our Quarterly Newsletter
For insights, updates, and tools on internal audit and controls and governance, risk and compliance, sign-up for our quarterly newsletter.