Risk Oversight
Alberta's leading firm in Internal Controls, Internal Audit, compliance, SOX and CSOX, and process documentation services.
Learn More
Contact Us
Alberta's leading firm in Internal Controls, Internal Audit, compliance, SOX and CSOX, and process documentation services.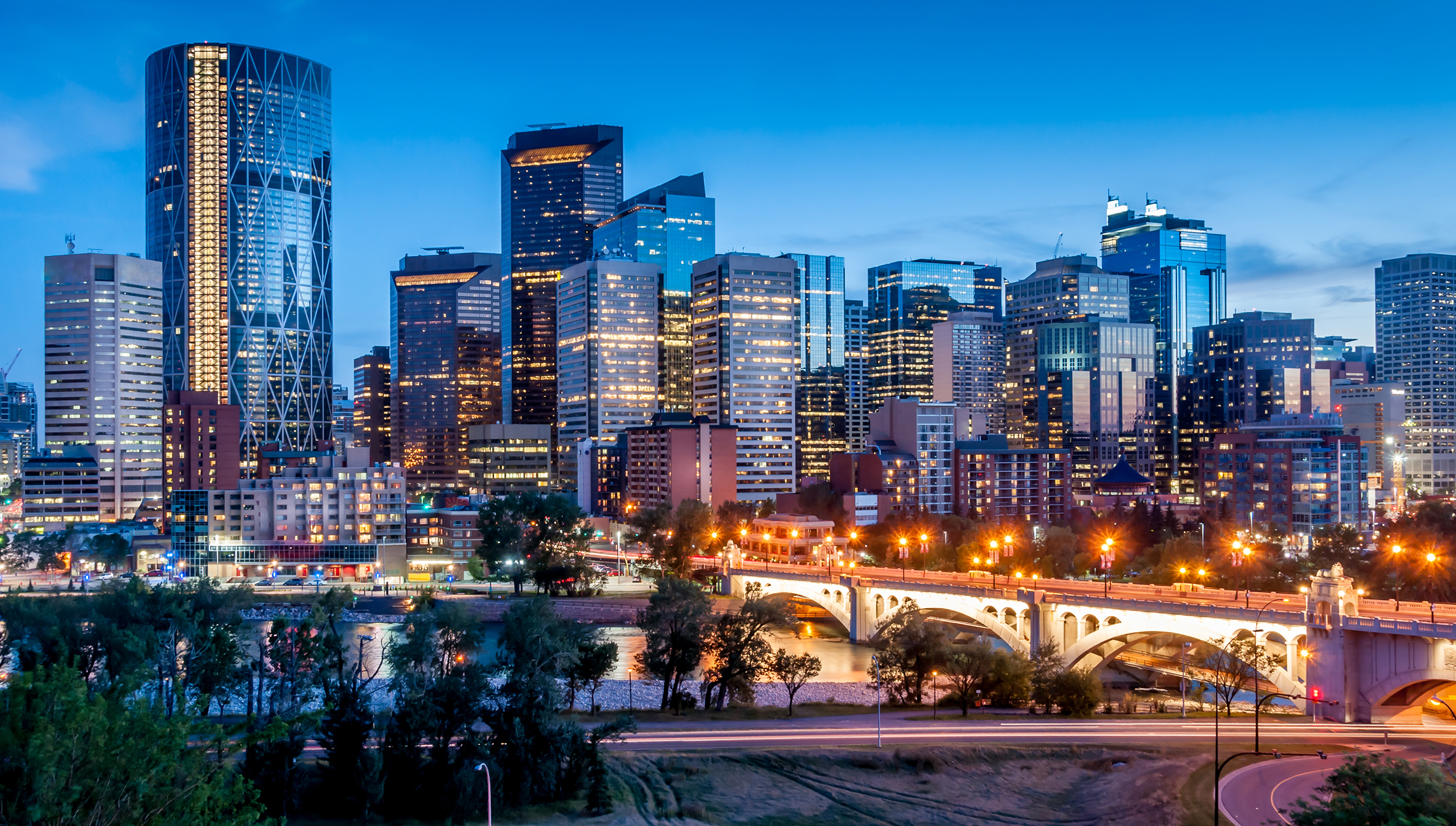 Risk Oversight was formed in 2005 in Calgary. Since its inception, Risk Oversight has grown to lead audit and compliance-based projects for over fifty (50) companies namely based in Alberta. From the beginning of our company, the focus of Risk Oversight has been on building and managing outsourced and co-sourced Internal Control programs for our clients. These programs include SOX, CSOX, Internal Control over Financial Reporting (ICFR), and other compliance and regulatory related initiatives.
We bring deep expertise in managing, overseeing, consulting, testing and advisory specifically for Internal Control programs. Our consultants are primarily Chartered Professional Accountants (CPAs) with a variety of experience in areas including IT, Financial Reporting, and Internal Audit. Our extensive experience combined with our deliverables-focused, low-overhead model for Internal Controls allows us to deliver a substantial amount of work at a very reasonable cost.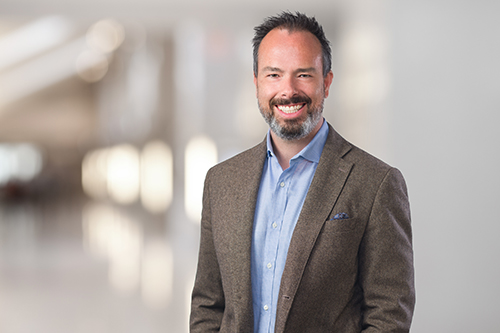 Neil is an experienced Managing Director and Chief Financial Officer (CFO) specializing in growing and leading finance and accounting teams, corporate development and strategy, and consulting and advisory.
Neil founded Risk Oversight (formerly CSOX Solutions) in 2005. Since this time, he has run and supervised dozens of SOX-404, CSOX, and ICFR programs for a wide range of clients. Prior to starting Risk Oversight, Neil was a Manager with PWC responsible for audit engagements for TSE and SEC registered companies.
Neil brings extensive expertise and experience in outsourced CFO and Controller work, including for a number of Calgary-based service and Oil & Gas companies.
Please contact Neil at neil@riskoversight.ca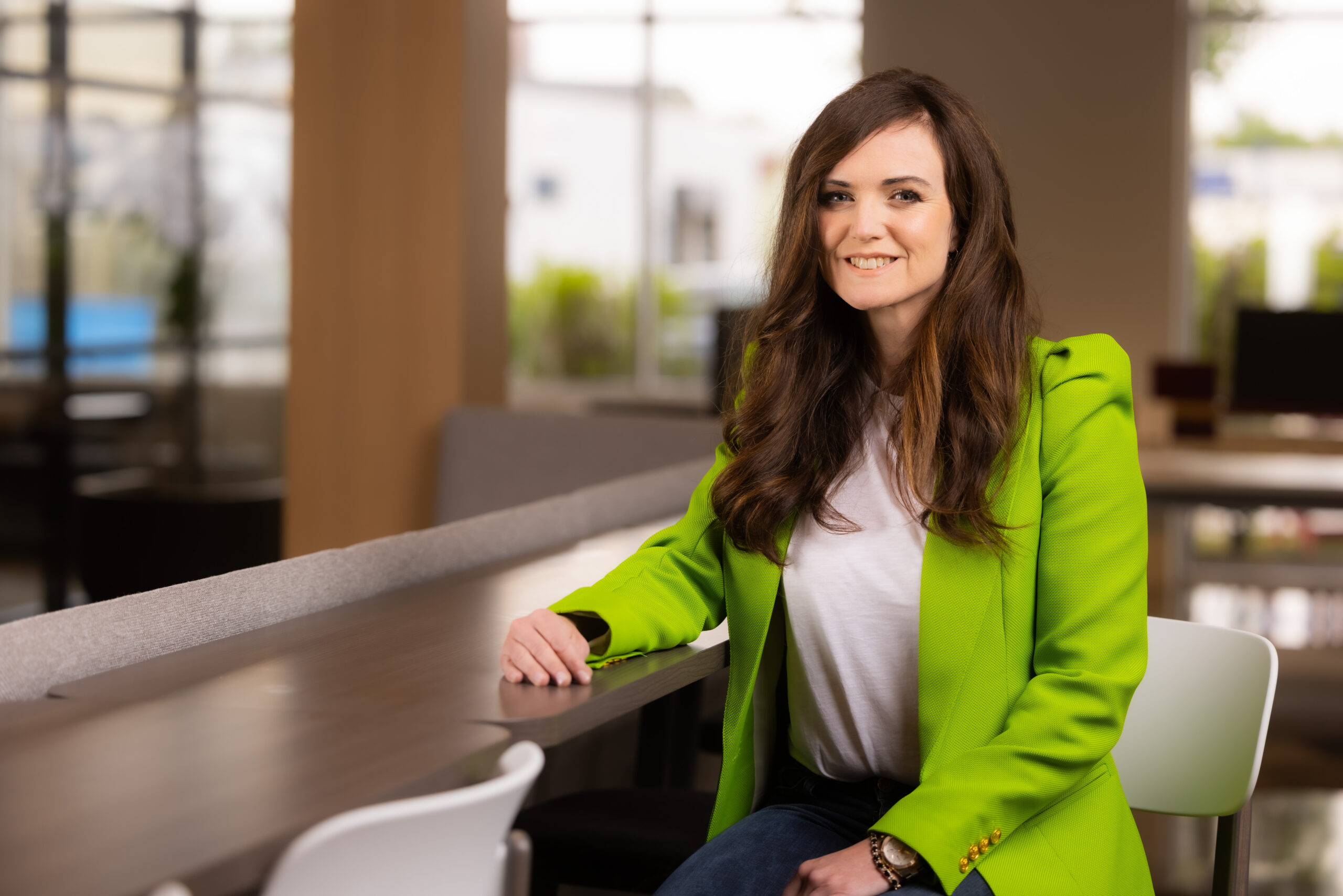 Adrienne Bellehumeur, CA, CPA
Adrienne has run and reviewed SOX, CSOX, and ICFR projects for an extensive list of Risk Oversight clients over the past ten (10) years. Adrienne brings a strong combination of financial and IT audit experience and has an excellent reputation for helping clients to design and understand their processes and data flows and for managing SOX/CSOX projects. As the lead consultant at Risk Oversight, Adrienne's role is to plan, manage and supervise all engagements to ensure the best possible service and results for our clients.
Adrienne is author of Supercharge Your Documentation, a book that trains and inspires people to use documentation skills to improve their careers, their lives, and the organizations in which they work. 
Please contact Adrienne at adrienne@riskoversight.ca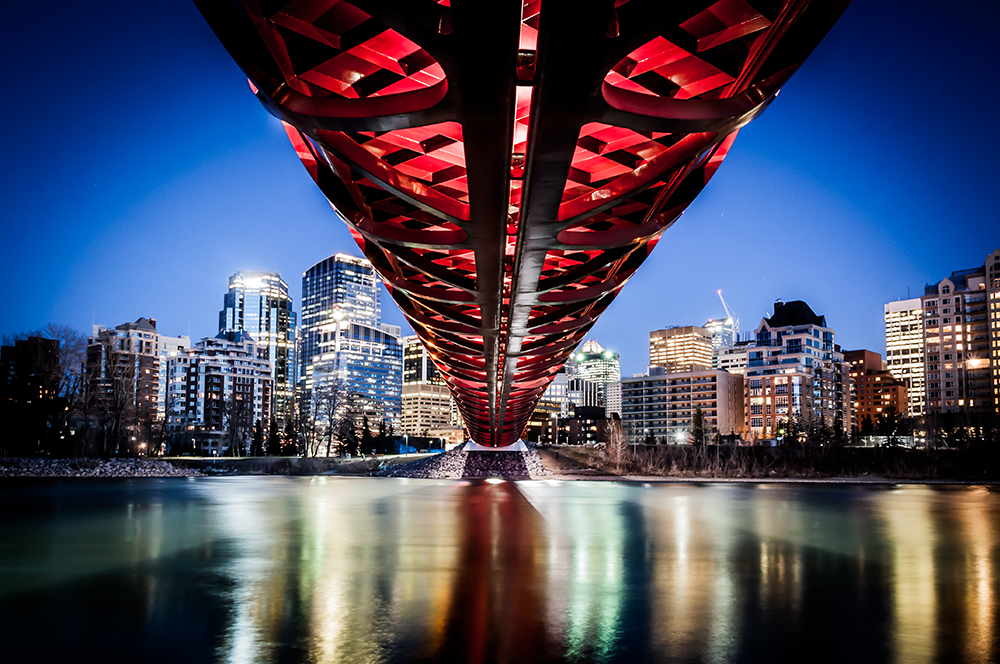 Outsourced Sarbanes-Oxley (SOX) 404 & Canadian NI 52-109 (CSOX)
Risk Oversight has managed, led and provided outsourced support for numerous SOX and CSOX projects for our Calgary-based of a variety of size and industries. We run complete outsourced CSOX/Internal Control programs for numerous mid-sized clients with our package of services including; process and policy documentation, test of design effectiveness, definition and refinement of key controls, testing of controls including detailed transactional testing, and formal reporting to Senior Management and the Audit Committee and Board.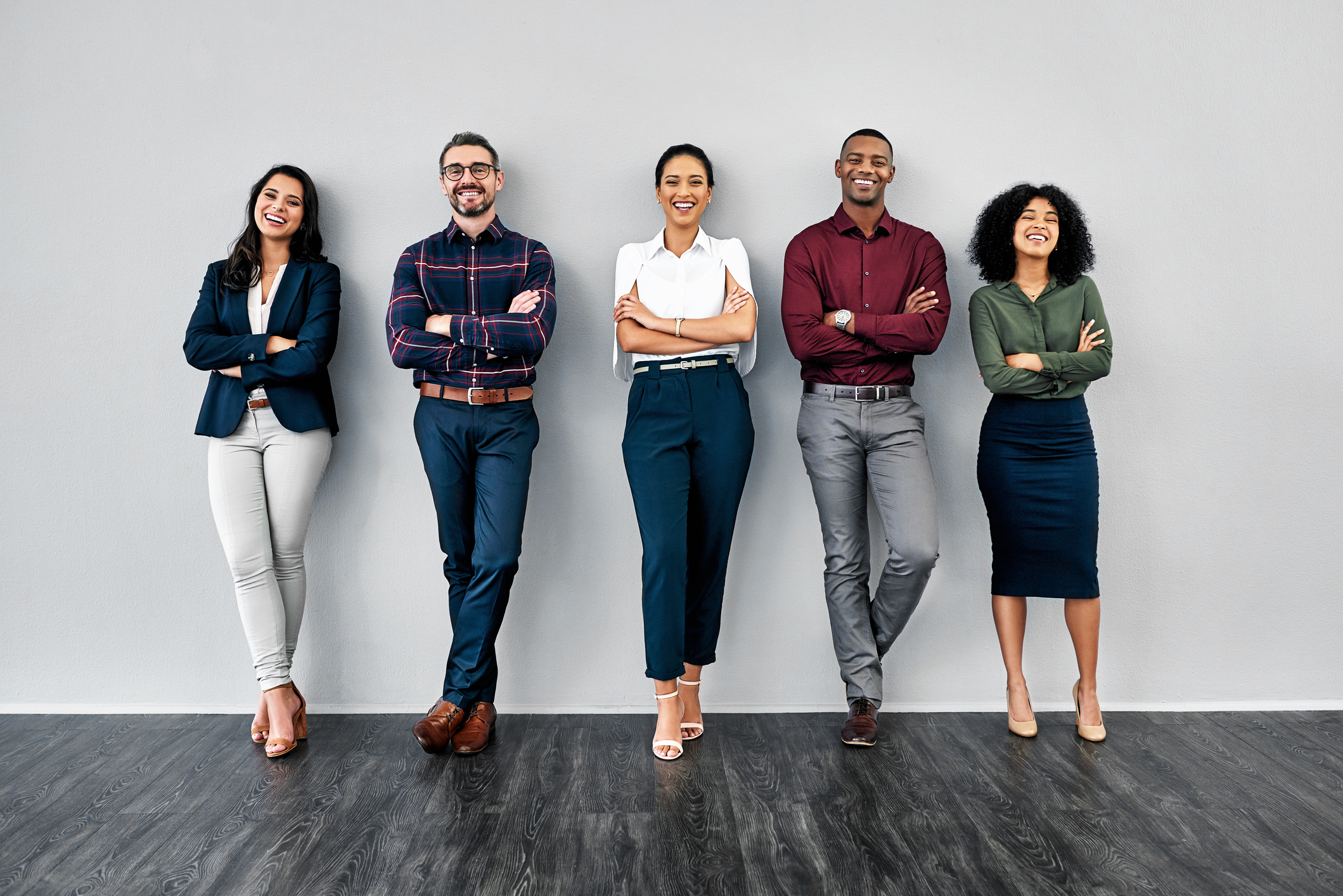 Internal Audit Outsourcing and Support
Risk Oversight supports our clients' existing Internal Audit teams and also provides outsourced Internal Audit capabilities to support Management and the Board's needs. We strive to streamline Internal Audit planning to focus resources where they're really needed therefore providing our clients with a very cost-effective Internal Audit model. We have engaged in a variety of Internal Audit projects in the past, including:
Procurement audits
Corporate credit card audits
Vendor audits
Contract reviews
IT audit risk and strategy assessments
Process flow and diagraming projects
Internal control and process reviews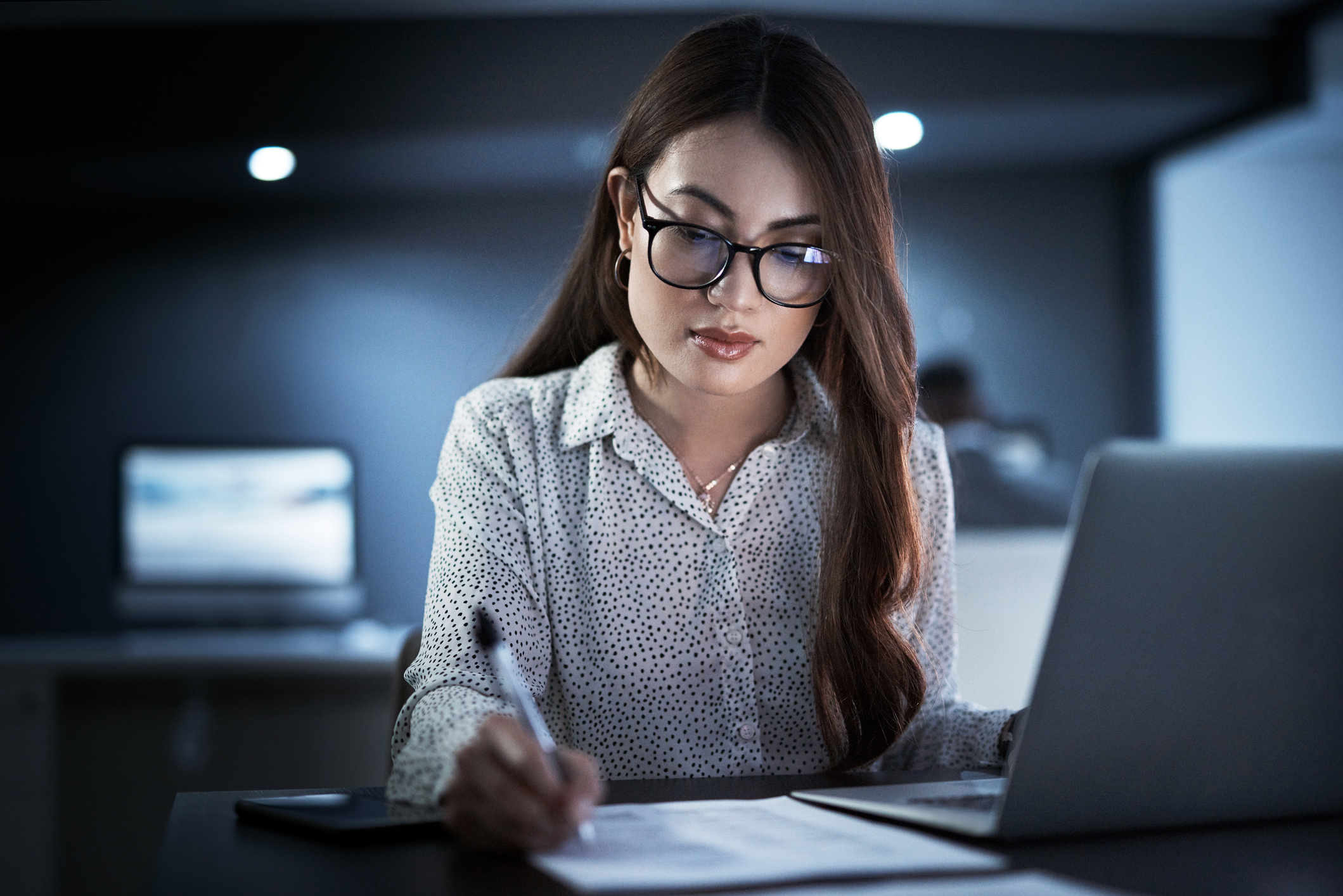 Fraud Investigation and Assessment
Risk Oversight provides fraud investigation services for our clients including support for Management's need to understand specific cases where fraudulent activities may have been discovered or suspected within the Company. This includes a detailed review of the relevant documentation, analysis of the breakdown in controls, recommendations for improvement, and formal reporting to improve the control environment and prevent future frauds. In addition, Risk Oversight brings experience in helping our clients to assess their fraud risk through reviews including interviews and surveys.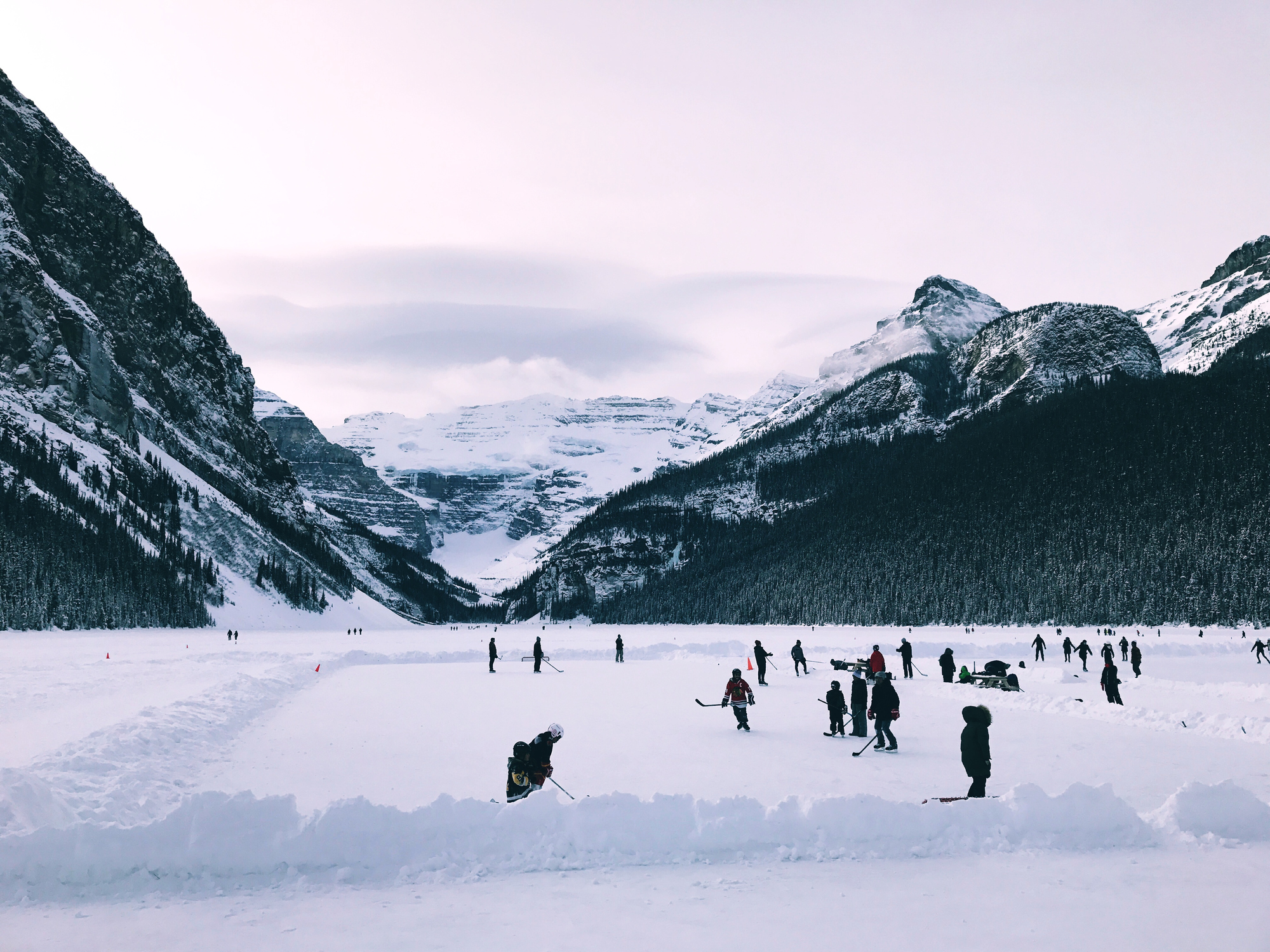 Enterprise Risk Management (ERM)
Risk Oversight helps our clients to define ERM programs aligned with their risk tolerances and appetites. Our professionals have experience offering risk management skills training and knowledge to help sort through the pros and cons of different ERM approaches and tools. This support helps our clients to create and maintain strong Entity-Level programs suitable to the size and needs of their organizations.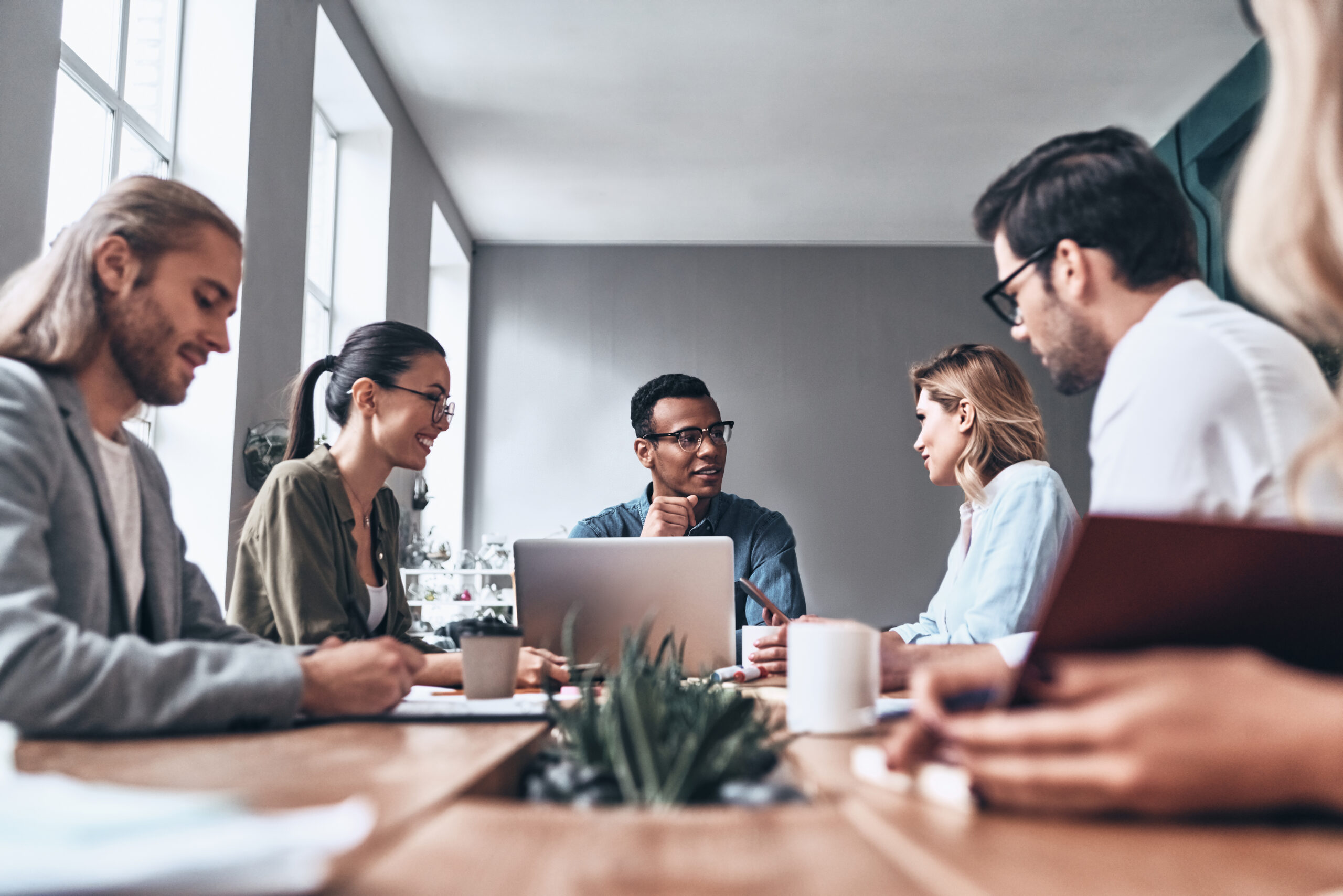 Process and Policy Documentation
Risk Oversight has a strong reputation and brings considerable expertise in creating exceptional documentation to support the needs of our clients. We believe in helping our clients ensure that their documentation is accurate, clear, understandable and relevant. We complement our process documentation with strong visuals including process diagrams. In addition, Risk Oversight brings considerable experience in helping our clients to define policies and practices. We create exceptional policies that are enforceable, engaging and reflective of our clients' needs.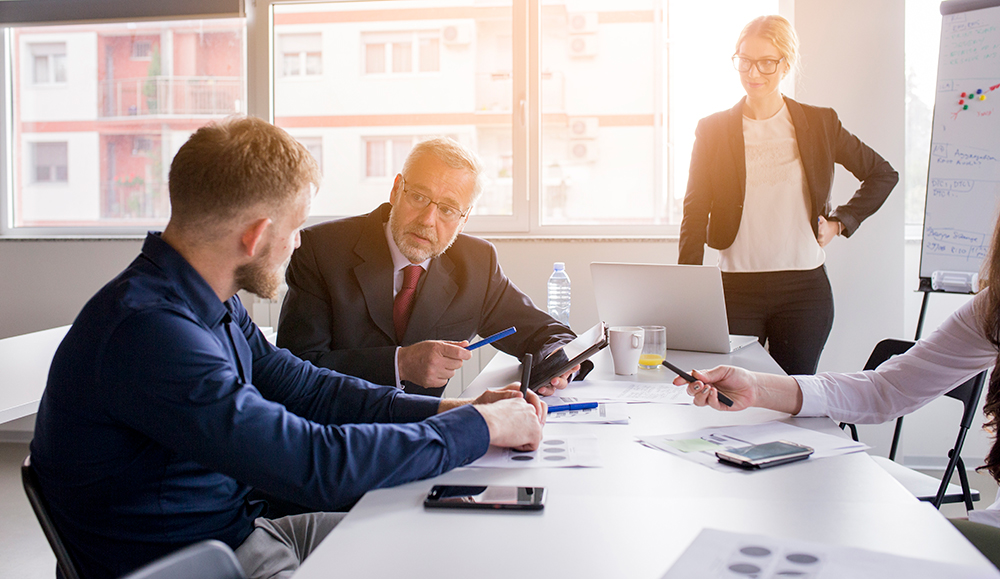 Contract CFO
Risk Oversight's Contract CFO services are designed to help small to mid-sized organizations with a broad range of strategic and operational areas. Our specific services include financial stewardship, cash management, bank negotiation, raising capital, budgeting, strategic planning, accounting, and financial reporting.
We work as both a trusted advisor and a "hands-on" member of our clients' teams. Our Contract CFO services are highly tailored based on each client's specific needs.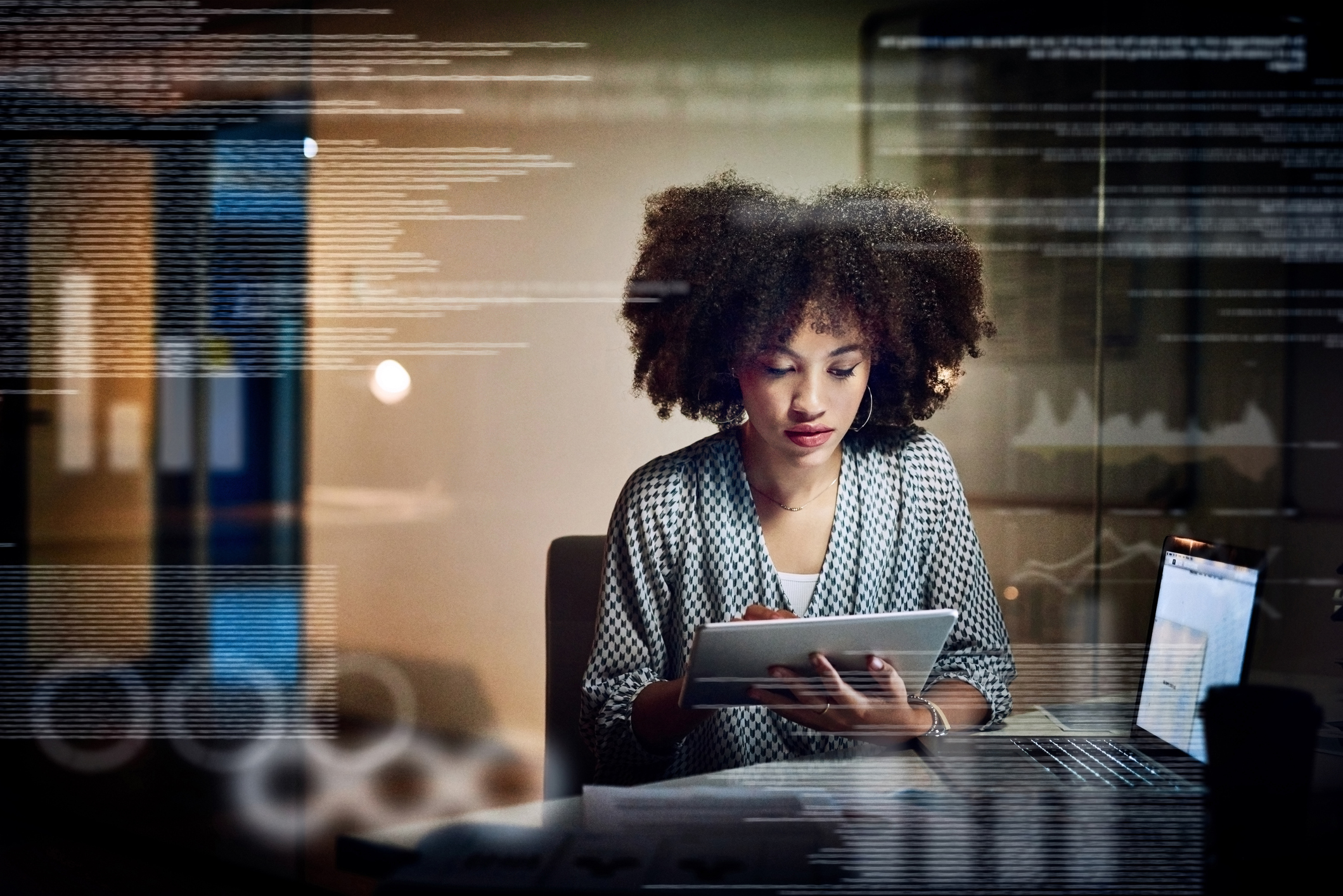 IT Audit and Advisory
Risk Oversight provides our clients with complete solutions for outsourcing their IT Audit programs including assessment and testing of IT General Controls (ITGCs) and IT application controls, in addition to the testing of interfaces, reports and spreadsheets. We work with our clients to develop IT Audit programs that align with our clients' risks and financial controls and with current best practices based on changes to technology, technology risks and current methodologies.
Risk Oversight also offers consulting in areas including Cyber Security, Privacy and Confidentiality. These services are based on a fundamental understanding of the controls and best practices around the Data Lifecycles of our clients.
We look forward to connecting and finding out more about your needs.
Risk Oversight
#100, 111 - 5th AVE SW
Suite 416
Calgary, Alberta T2P 3Y6
We look forward to connecting and finding out more about your needs.
Risk Oversight
#100, 111 - 5th AVE SW
Suite 416
Calgary, Alberta T2P 3Y6