Risk Oversight is a leading firm in internal controls and audit, governance, risk, and compliance services. Since 2005, we have served valued clients – from large to small public companies, government entities, not-for-profits, and private organizations. We bring deep expertise in managing, overseeing, consulting, testing and advisory specifically for internal control and audit work including outsourced SOX and CSOX programs.
Risk Oversight is experienced running internal audit and internal control programs as outsourced or co-sourced models working collaboratively with our clients.
We provide exceptional documentation practices creating documents that are clear, engaging, and that offer significant value to our clients.
Our consultants are senior, designated (i.e., CPA, CISA, CIA) resources with strong backgrounds in internal audit, internal control, IT, as well as various industry and consulting experiences.
Our management team provides strong oversight and quality control over all our projects and work with our clients.
We provide excellent reporting practices built on bringing meaningful comments and recommendations to our clients' management, boards, and team members.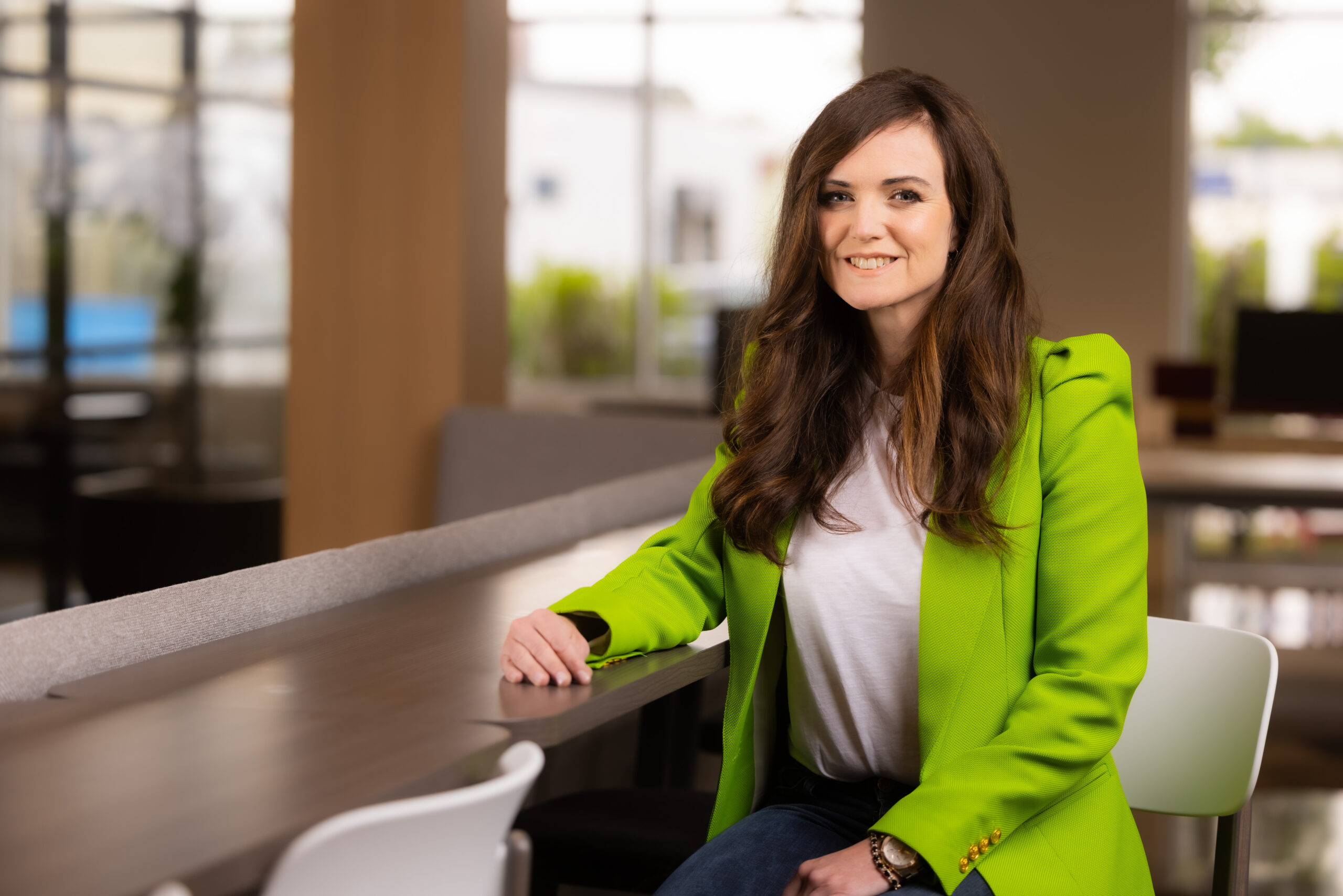 Adrienne Bellehumeur, CA, CPA
As the lead consultant for Risk Oversight, Adrienne is responsible for managing deliverables, projects, and programs to the highest possible quality for our clients.
Adrienne has run and reviewed SOX, CSOX, and ICFR programs for an extensive list of Risk Oversight clients over the past fifteen (15) years. Adrienne brings a strong combination of financial and IT audit experience and has an excellent reputation for helping clients to design and understand their processes and controls better.
Adrienne is the founder of Bellehumeur Co. where she is a consultant, speaker, trainer, and writer on documentation and workflow best practices and author of THE 24-HOUR RULE—and Other Secrets for Smarter Organizations (forthcoming from BenBella).
In her 15 years of experience as a consultant and business owner, she has developed and taught a practice she calls "dynamic documentation". Driven to help companies and individuals enhance their productivity, Adrienne believes everyone can work smarter and faster through better documentation practices.
Please contact Adrienne at [email protected]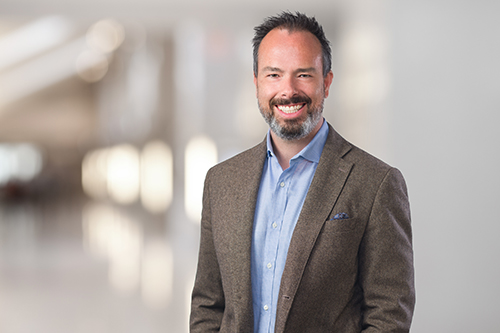 Neil is an experienced Managing Director and Chief Financial Officer (CFO) specializing in growing and leading finance and accounting teams, corporate development and strategy, and consulting and advisory.
Neil founded Risk Oversight (formerly CSOX Solutions) in 2005. Since this time, he has run and supervised dozens of SOX-404, CSOX, and ICFR programs for a wide range of clients. Prior to starting Risk Oversight, Neil was a Manager with PWC responsible for audit engagements for TSE and SEC registered companies.
Neil brings extensive expertise and experience in outsourced CFO and Controller work, including for Oil & Gas and services, clean-tech, and technology companies.
Please contact Neil at [email protected]
Join Our Quarterly Newsletter
For insights, updates, and tools on internal audit and controls and governance, risk and compliance, sign-up for our quarterly newsletter.